By Anna |
29
July 2022 |
0
Comments
Balcony Design Trend
Everyone will think that the balcony at home is a good place, where we can dry things, plant small flowers and grass, beautify and purify the environment. Usually, the balcony is separated from the interior, and a partition door is needed to separate it. How to install it to be beautiful and practical?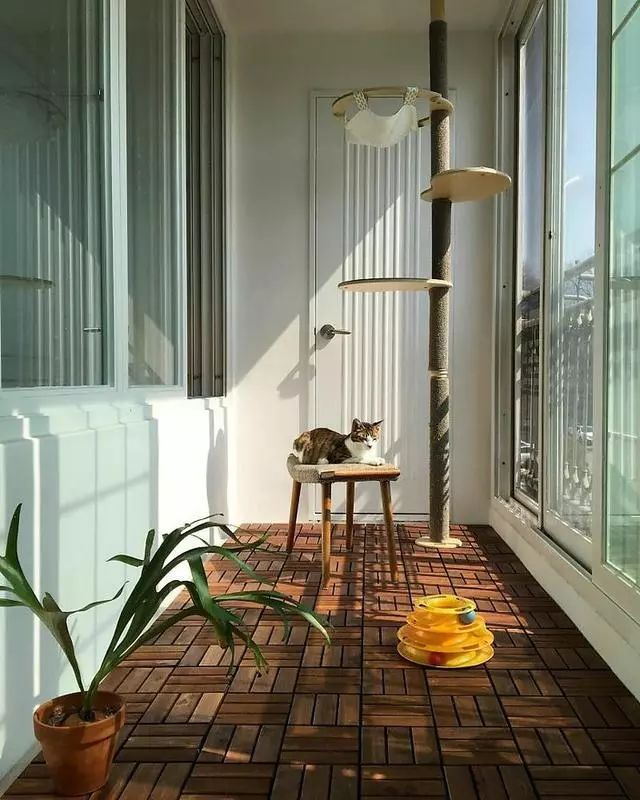 BALCONY SLIDING DOOR
Sliding glass doors for balconies will make the living room look lighter and more fashionable, and the division, covering, etc. are so simple but yet changeable. Balcony sliding door is the choice of most people. It can not only save space, but also add style to the home space. The white sliding door can be matched with any home style, which is generous and beautiful.
Disadvantages: It will limit the space, and the wide balcony can only be opened by half at most, which is why many people do not want to install doors.
SINGLE DOOR
If you like an independent space and don't want too dark light, you can use a single door and add an additional window next to it, so that you can not affect the indoor light, or you can have a private space on the balcony.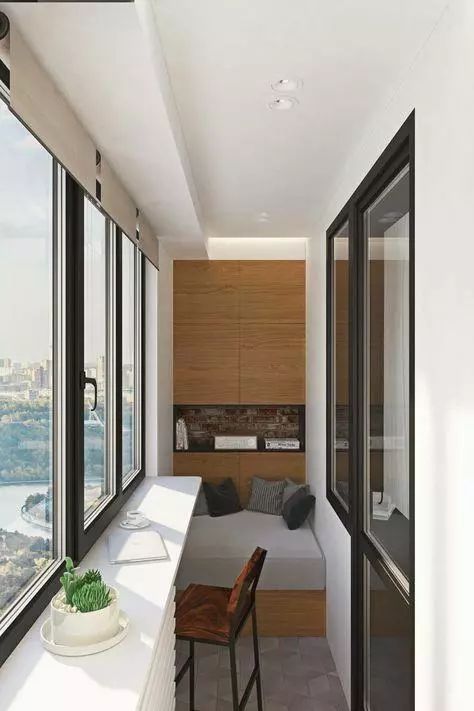 FOLDING BALCONY DOOR
The balcony and the interior are separated by folding doors, and the transparency of the glass does not visually separate the balcony from the interior. It can effectively block noise and temperature difference at night. During the day, you can enjoy and breathe the outdoor air, both are correct.
For a relatively small area of home decoration, the use of this transparent folding door can increase the sense of space and integrate with the overall matching without taking up space.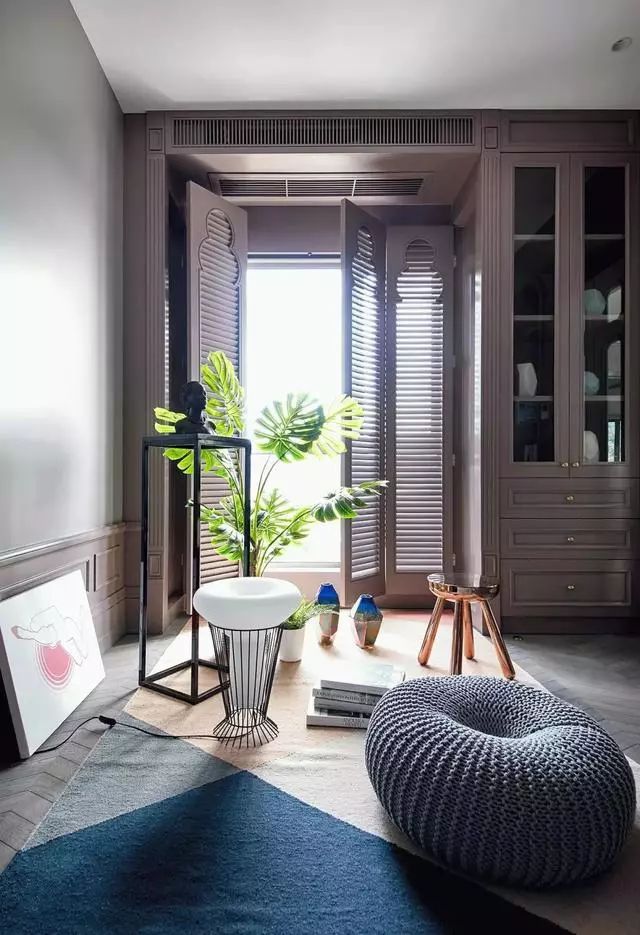 The balcony design above is quite popular in 2022.
If you want to know more about home design or build your dream home, please feel free to contact VOUGUER HOME
[email protected]
.
VOUGUER HOME is a professional manufacturer in kitchen cabinet, wardrobe, TV cabinet, sideboards, wine board, dining table & chair, bed & nightstands etc.
Leave a Reply
Your email address will not be published.Required fields are marked. *